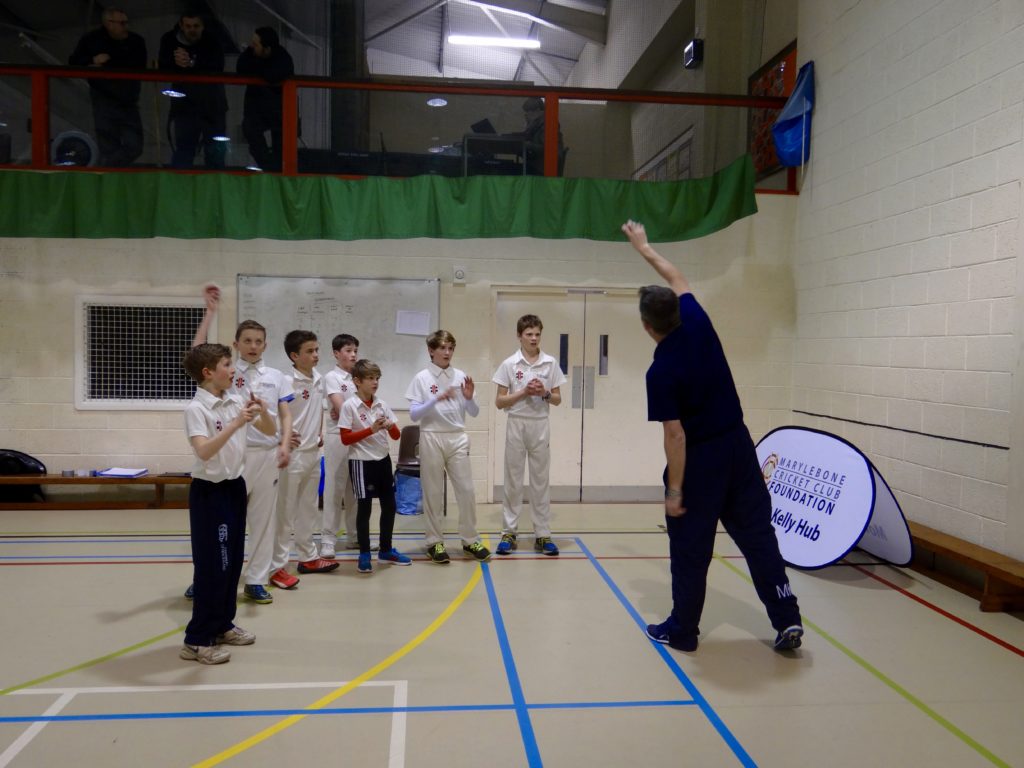 Open to boys and girls in STATE EDUCATION in years 7 and 8, provided by the Brenden Worth Academy.
All girls welcome, even if in full County Age Group squads.
Boys involved with County Development squads are ELIGIBLE.
Boys in full County Age Group squads are INELIGIBLE.
2 squads of 24 selected for off season training programme.
10 weeks x 2 hours per session from October to December
Year 7 sessions from 4.00 – 6.00 on Saturdays
Year 8 sessions from 6.15 – 8.15 on Saturdays
Trials held end of Summer / early Autumn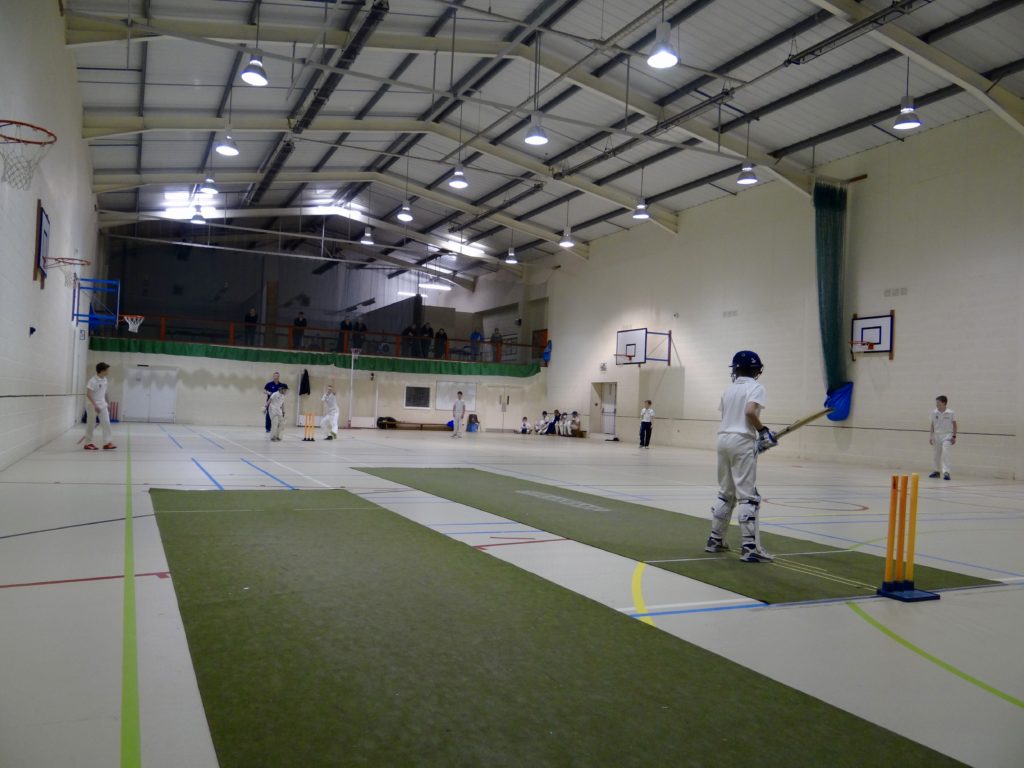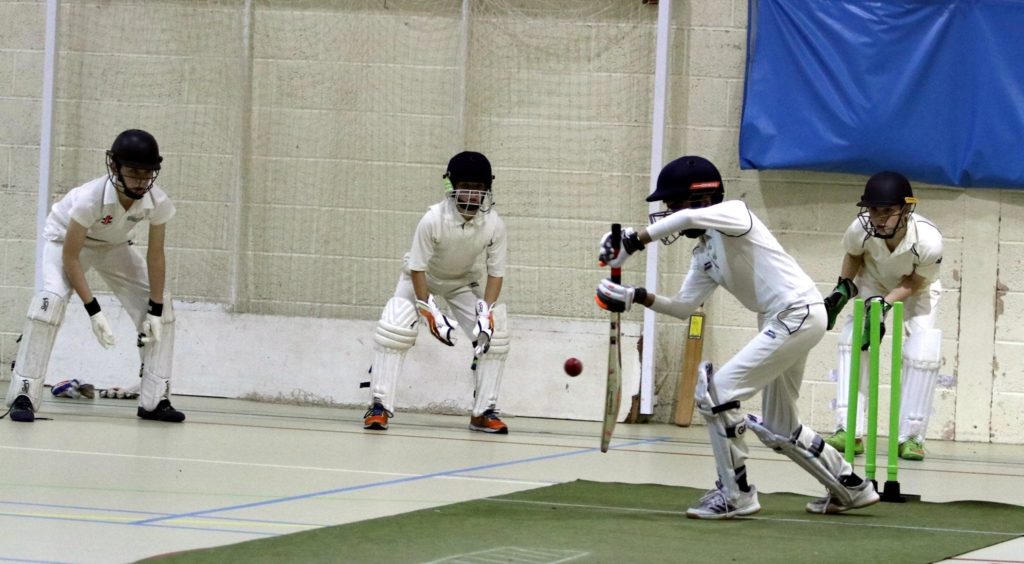 Trials and training held at the Mount Kelly Prep Sports Hall (link to directions)
Park on gravel car park and walk 50m to Sports Hall
All equipment to be taken upstairs to viewing gallery
Parents welcome to stay.
I'm interested. How can I apply?
Send an email to register interest or apply for a trial.
MCC Foundation has had a massive impact on my cricketing career so far, benefiting my psychological and technical play.
For instance, in year seven, the program was designed so that people could have the fundamentals of cricket and learn new skills.
In year eight, the program that Brenden Worth developed challenged me mentally as well as physically. Each session offered challenges that are both fun and purposeful in relation to the topic.
I have been really delighted with the whole experience that the MCC has given my son Keith.
He did not participate in the year 7 sessions so we went in blindly not really knowing how the sessions would be run exactly.
The trials were a great experience. Full opportunity was given to show their skills whether they were bowling, fielding, batting and share their mental skills too. I've not seen this done so purposefully at a trial before.
I have been impressed with the balance of reward, praise and recognition yet at the same time questioning their understanding of their mistakes and errors. This has always been done in a way that challenges them to break through the mental pressures they are facing, work through what went wrong and help them self correct their findings.
I would recommend the programme to anyone who is passionate about improving their cricketing skills.
Thanks very much to Brenden and the coaching team.
Both my sons have taken part in the MCC Hub sessions led by Brenden. The coaching was of a very high standard and both of my children learnt so much and grew in confidence with their cricket as a result of the sessions.
Four coaches is a rare opportunity for players. I've witnessed one-to-one development which helps if a player feels nervous or embarrassed about a certain aspect of their game.
The coaching teams is fair to each player and are genuinely positive in their approach to training and development.
The coaches are firm but fair. 
Each player is valued equally. 
Every player knows that it's time to listen when a coach is speaking.
The positivity is evident. 
The coaching team smiles and are proud of the team.
Having witnessed county level development, the MCC programme surpasses this by a country mile.
Inclusion is positively promoted.
Established in 2015, the Mount Kelly MCC Foundation Hub continues to grow and excel.
48 boys and girls from state schools enjoy 20 hours of free coaching throughout the autumn and winter months. 5 coaches deliver a mix of technical, tactical, strength and conditioning, with weekly match play scenarios. Matches are enjoyed in the summer months.
Some of the boys and girls have improved to the extent that local County Age Group squads have selected them, with many more having won places in County Development Centres.
Reece Bird, National Cricket Hub Manager for MCC Foundation visited and was extremely impressed. We have always been rated as 'outstanding' following inspection, and the MCC Foundation are delighted that we attract boys and girls who are committed to the programme, some travel for over an hour each way for training!
Mr Bobby Skelton, Director of Sport at Mount Kelly commented, "Mount Kelly's cricketing success has been impressive in the last couple of years and our player development programme continues to make rapid progress. It is fantastic to have the MCCF Hub as a focused pathway and to support cricket development for talented children in our local community.