WITH THE BRENDEN WORTH CRICKET ACADEMY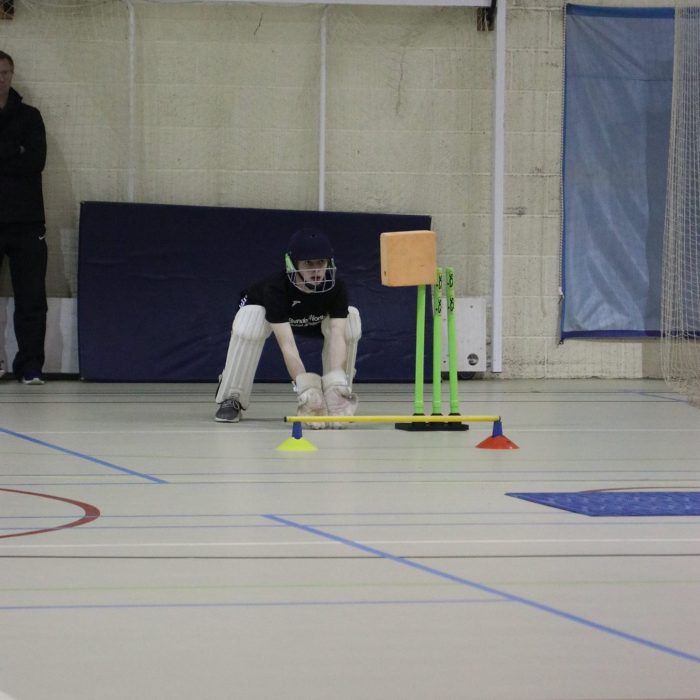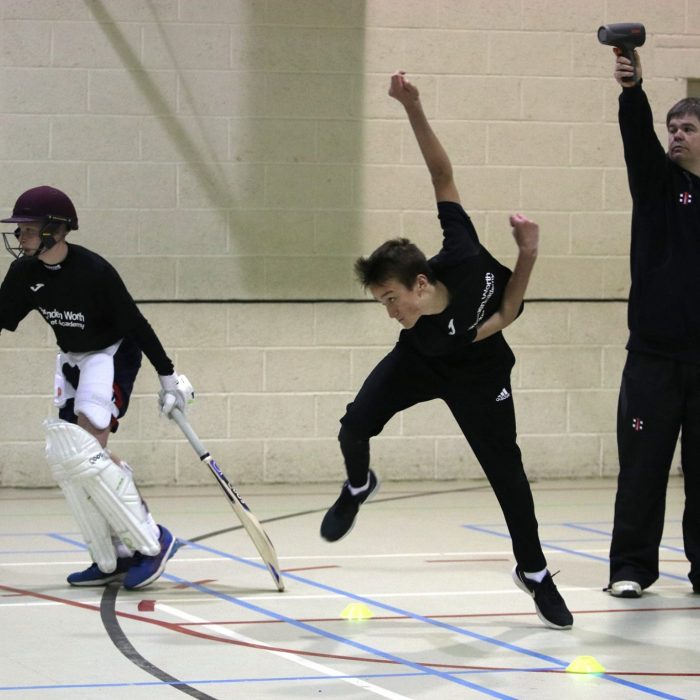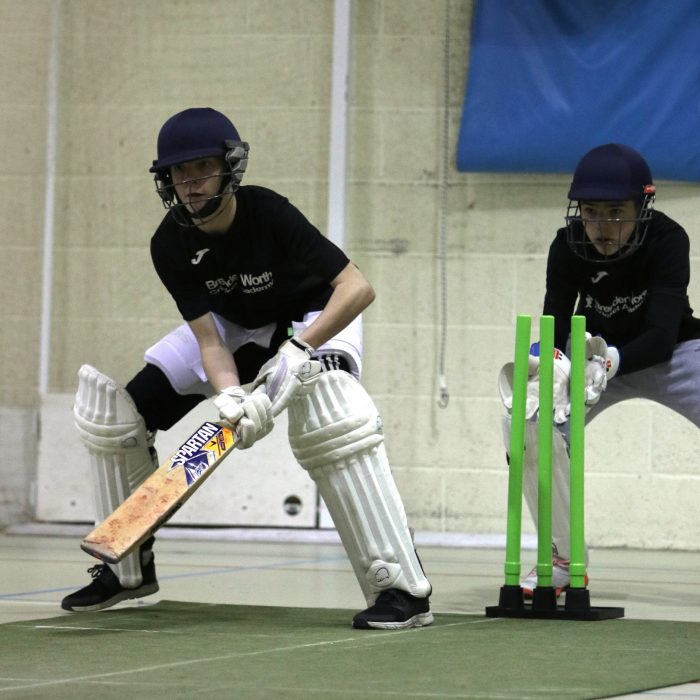 Boys and girls of all ages and abilities are most welcome with academies grouped by ability rather than age and designed to challenge all aspects of a young cricketers growth.
Great care is taken in designing 10 week programmes that carefully link technical, tactical, mental and physical aspects that are appropriate to the group. As players progress through the academy groups, the content and challenges increase accordingly. Each session is 2 hours, unless otherwise stated.
High coach ratios with expert coaches for wicket keeping, batting, pace bowling, wrist and finger spin bowling, and fielding. 
Our aim is to allow every individual to enjoy their development, and over time improve self awareness and confidence.
Bola and Kanon bowling machines

Video analysis

Biomechanics advice

Speed guns

Game based learning
Brenden really does plan and put in place outstanding cricket sessions. Every session is planned with the player at the centre of it, and enables the player to progress extremely quickly and to a very high standard. Brenden looks at how cricket is developing and tailors his sessions accordingly to make them relevant to the demands of modern cricket, and also enjoyable to all of those involved. During the sessions the players are challenged both with their skill development but also their game play decision making, to make all of the training easily transferable to match situations. I cannot recommend Brenden highly enough.
Academy sessions are fun, engaging and centered around the individual as well as instilling a team ethic. My son loves the sessions and the nurturing team of coaches have really helped him develop in all areas of his game, especially as a wicket keeper.
My youngest son (U12) took part in Brenden's MCC Foundation sessions and Academy programme. Both were an excellent balance of coaching and purposeful match play, supported by a knowledgeable and nurturing group of coaches. 
My eldest attended Brenden's academy programme. Sessions were really well structured and the coaching was of a very high standard ensuring that all disciplines of cricket were covered.
Cost: From £200 per 10 week programme.
To book, please get in touch by email