WITH THE BRENDEN WORTH CRICKET ACADEMY
5 hours of FUN and games consisting of a mixtures of game based learning, technical, tactical and mental activies.
Soft and hard ball camps
Bola and Kanon bowling machines
Speed guns
… FUN!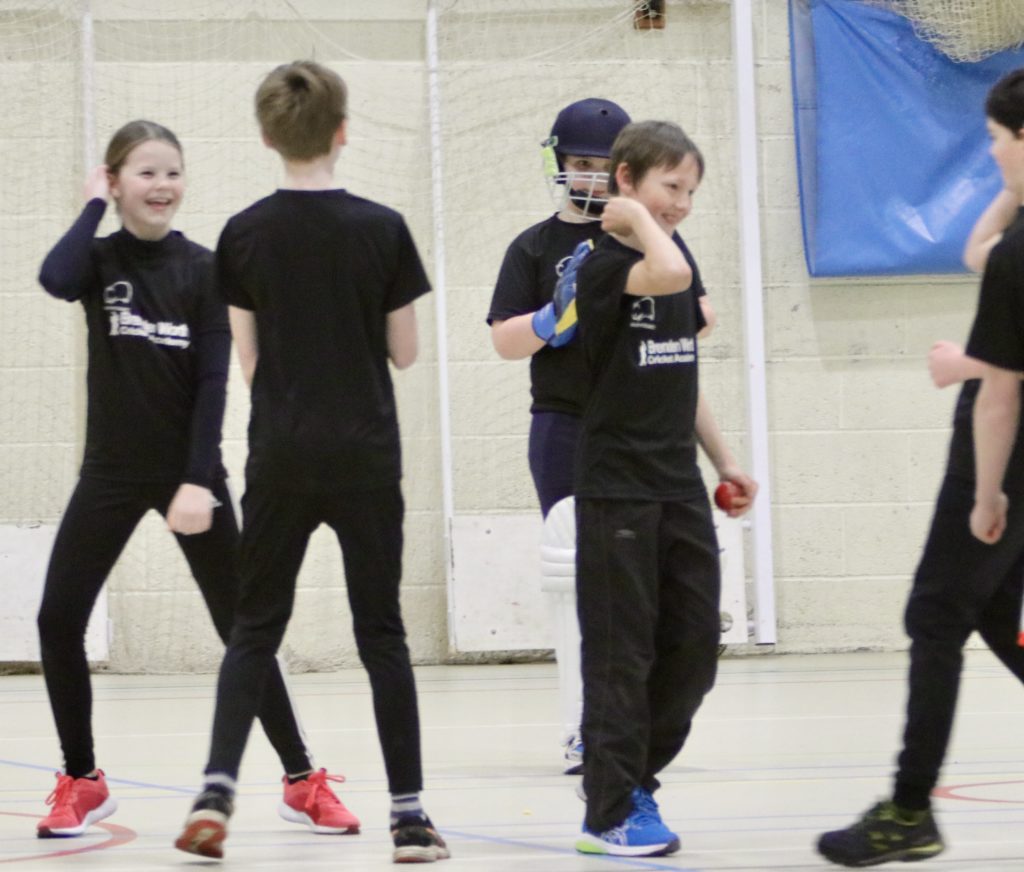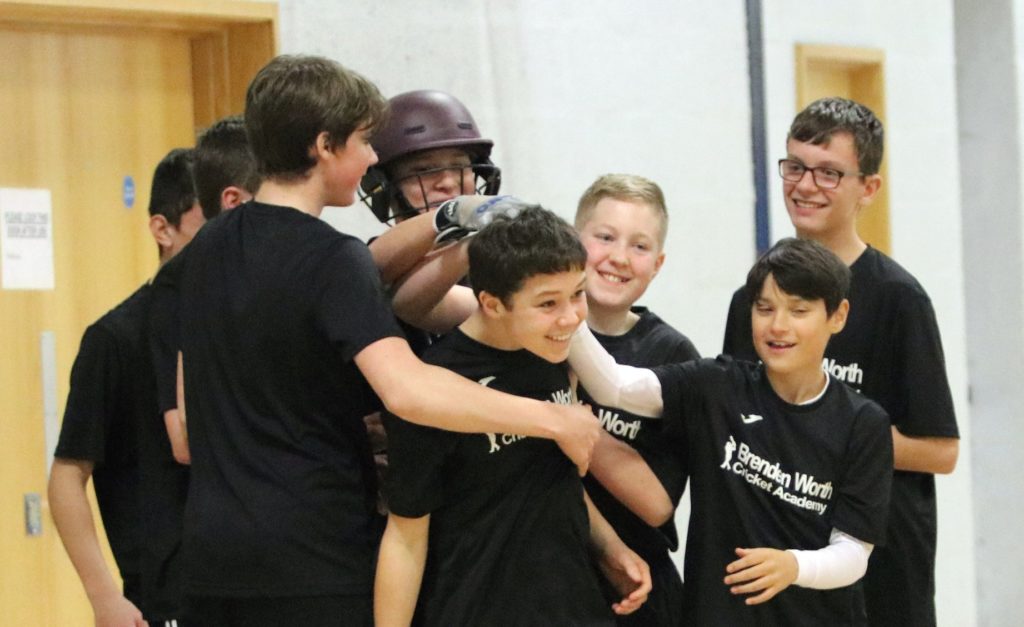 When, where and how much?
Camps take place during the school holidays at various indoor and outdoor locations throughout Devon and Cornwall.
The cost is £20 per child per 5 hour session.
Check the Facebook page for the latest events and offers or get in touch below.
I'm interested - how do I sign up?