Cricket Clubs for Schools
FROM THE BRENDEN WORTH CRICKET ACADEMY
Breakfast clubs

Curriculum sessions

Lunch clubs

After school clubs

Cricket festivals
Our highly experienced coaches deliver a range of suitable sessions that cater for all ages and abilities in a schools setting.
Physical literacy for all, with FUN and challenging sessions that stimulate physically and mentally with decision making, leadership and many other skills.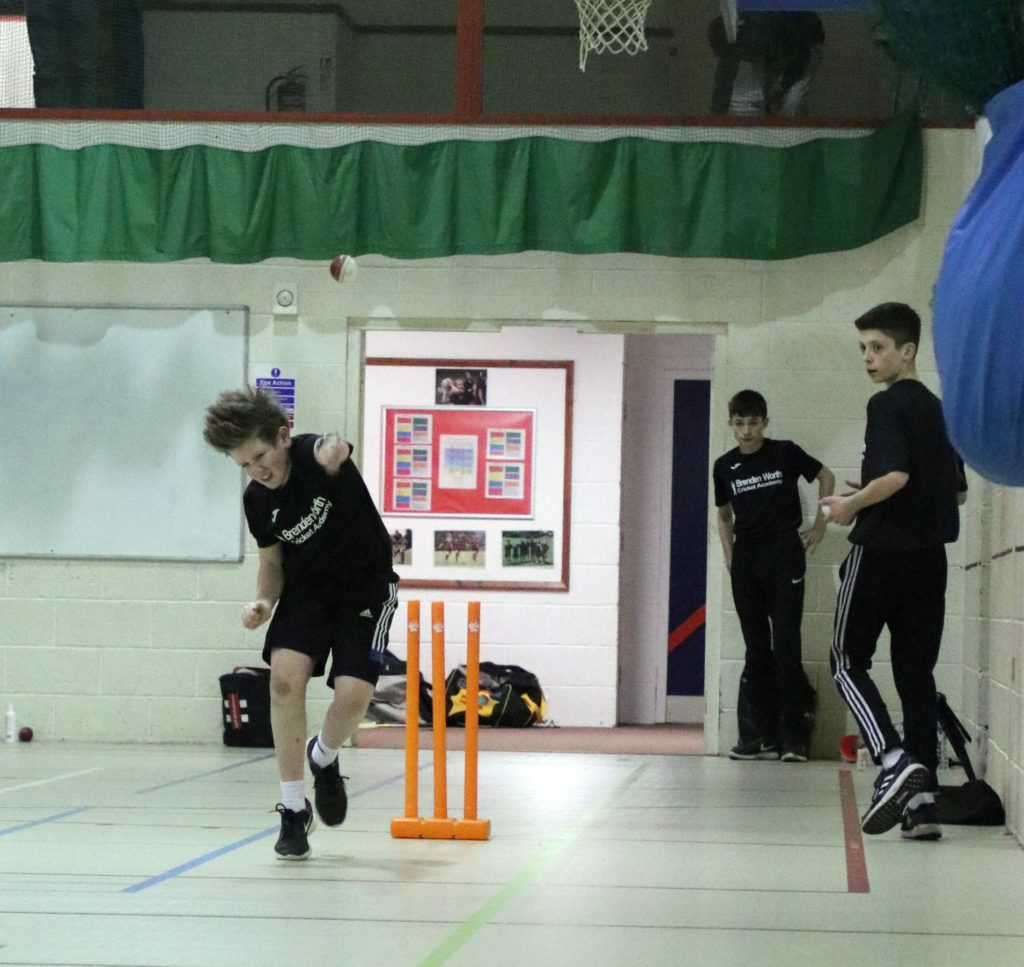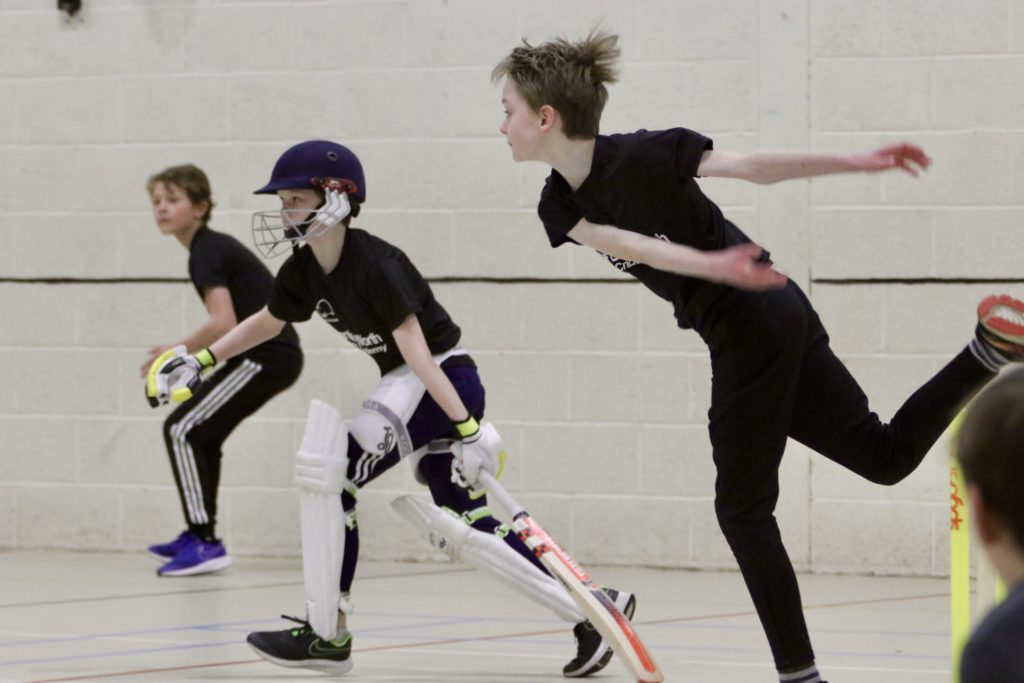 The Brenden Worth Cricket Academy operates within Devon & Cornwall. 
School administrators should get in touch by email to discuss. References and pricing available upon request.
Email: info@brendenworthcricket.com
"Brendan has been a key part of developing the physical provision of our pupils for almost a decade. His high expectations, cricketing skills and knowledge inspire and motivate our children to excel. As such, we have regularly achieved high standards at local and regional team events. This gives all children, of all abilities and backgrounds, the thirst to succeed as part of team and be resilient – knowing that they will reap the rewards of hard work and determination." Emma Kerr, Principal, Egloskerry Primary School.